Facts about Oklahoma Medical Billing
---
Combined years of experience in medical billing.
---
Number of states with our clients.
---
Number of current medical billing clients.
Meet Our Management Team
---
50 Years of Combined Experience in Medical Billing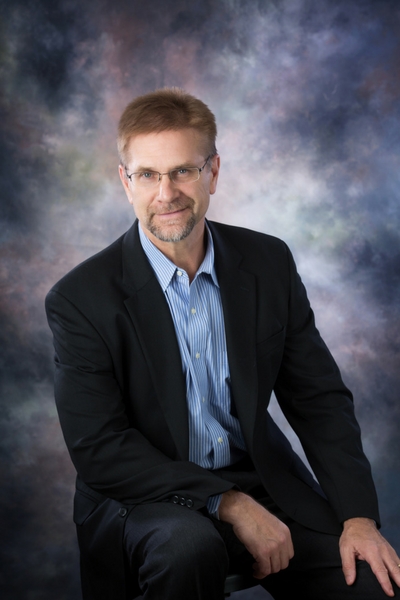 Dan Chonka came to Oklahoma in 1979 to work for the summer. Having completed his first year of college he was a criminal justice major. As fate would have it he met his bride to be the first weekend in Oklahoma and never officially returned to his home in New Jersey . Thirty-four years and five children later, well you get the picture. After being a successful building contractor in both Oklahoma and Arizona, Dan started Oklahoma Medical Billing in January of 1993. He is in the process of completing his twenty-second year in the business. He truly enjoys the challenge of the medical billing industry and sees a bright future for those who truly work at it. It's not about sending a claim, it is all about the follow up and holding payors responsible.
---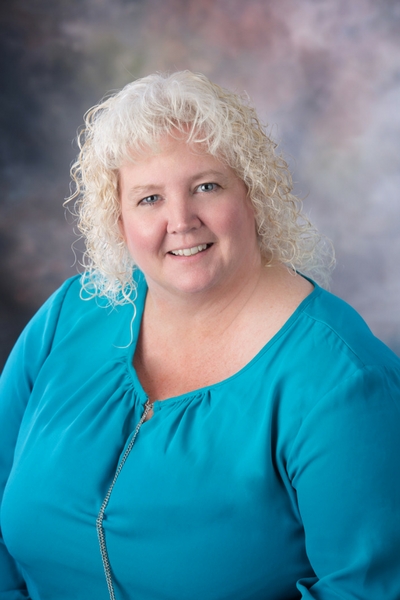 Miriam Osborn
Office Manager
---
Miriam joined Oklahoma Medical Billing in 2004, bringing with her over 17 years of senior management experience. She expertly oversees HR, staff training, and all day to day office operations. In addition, she enjoys working closely with clients to ensure that their needs are met. She gets a chance to share her extensive knowledge of the medical insurance billing process on a daily basis, both with clients and fellow OMB colleagues.
---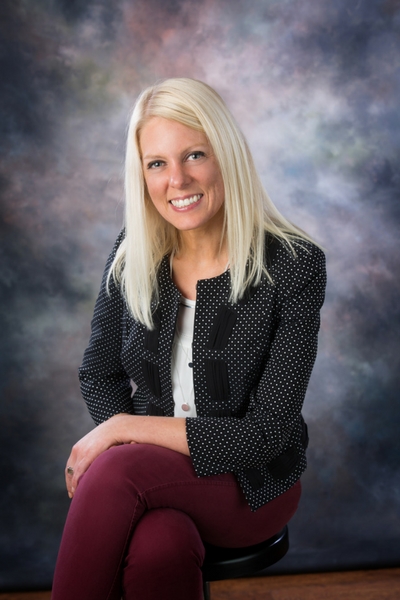 Angela Piantanida
Client Manager
---
Angela started at OMB in 2001 doing claims data entry. From there she learned many different aspects of the industry, with a special interest in the challenge of provider contracting and credentialing. Over the span of more than a decade she has built an invaluable roster of both local and national contacts and resources. She also works one on one with new clients to help them transition to OMB. She has a particular enthusiasm for keeping insurance companies accountable and making sure they reimburse providers both fairly and in a timely manner.