Physician Practice and Medical Clinic

Billing Services
---
Services Provided Across the U.S.
Oklahoma Medical Billing is a Tulsa, OK based company with over 25 years of experience. We offer comprehensive billing services for a wide variety of specialties. In an ever changing industry we strive to proactively meet the needs of clients, with a special focus on Accounts Receivable Management Services. We can help providers identify current issues with AR, including outstanding insurance and patient balances. We will help you implement immediate strategies to correct these issues and get you the money you deserve. Frequent and aggressive unpaid claims follow up and denial management should be top priorities for any practice, but can also be the most overwhelming and time consuming tasks in a provider's office. We view both as money left on the table and in the pockets of the insurance companies. Oklahoma Medical Billing has staff dedicated to each area. We provide the added benefit of connecting a network of providers to spread information quickly regarding any changes or issues with insurance company payment policies.
We believe we are different than all the other billing companies out there. We aim to become an extension of our providers' offices. Personal service is a must, and at any time you will be able to speak to an experienced manager or even the owner of the company. We visit many of our offices in person, on a weekly basis, to ensure constant communication, education, and efficiency on all sides.
Contact Us to Discuss How We Can Improve Your Billing
BILLING SERVICES
We provide billing services for the following medical specialties.
Medical Billing
Family Practice Billing
Neurology Billing
Orthopedics Billing
Podiatry Billing
Plastic Surgery Billing
Cosmetic Surgery Billing
Oncology Billing
Pain Management Billing
Physical Therapy Billing
Occupational Therapy Billing
Urgent Care Billing
Pediatrics Billing
Dermatology Billing
OB/GYN Billing
Ophthamology Billing
Optomology Billing
Psychology Billing
Psychiatry Billing
Mental Health Therapists Billing
Gastroenterology Billing
Surgical Center Billing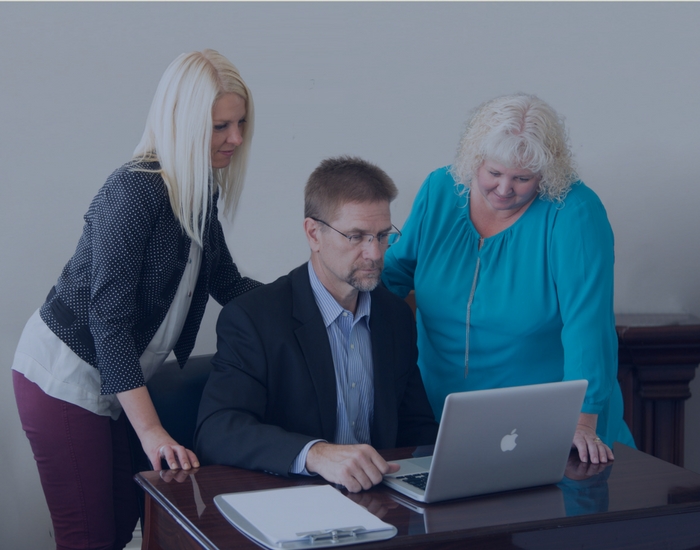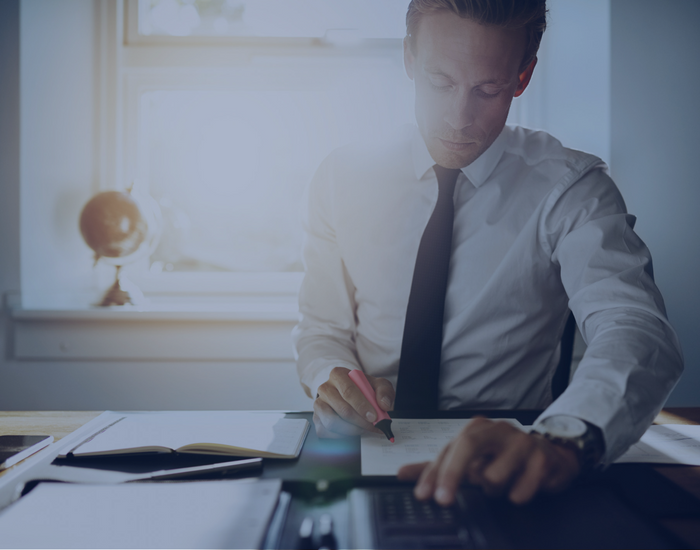 The personal touch in medical billing. Experienced & knowledgeable staff to ensure your patients are treated with respect and dignity.